I Support and Empower Women 
As a life coach, I accompany my clients on different journeys through their lives. I believe that coaching deepens
one's self-awareness, increases confidence and helps
achieving personal goals.
My focus group are young women going through a divorce
and single mums, yet I have been working on various topics
with mature women as well.
If you feel like you need a support,it will be my pleasure
to be your guide.


Be happy. Not because everything is good,
but because you can see the good side of everything. 
I offer complete counselling services specializing on young women going through a divorce
and single mums. I also help other women with all kind of challenges in their lives.
Personal meeting within Erfurt area
Online video consultation via Skype
Life is what happens
while you are busy making other plans. 
7 Steps How To Get Over a Divorce
…a short guide for women just before or after a divorce.
My short and effective ebook will help you to get over this challenging time in your life. Read it today!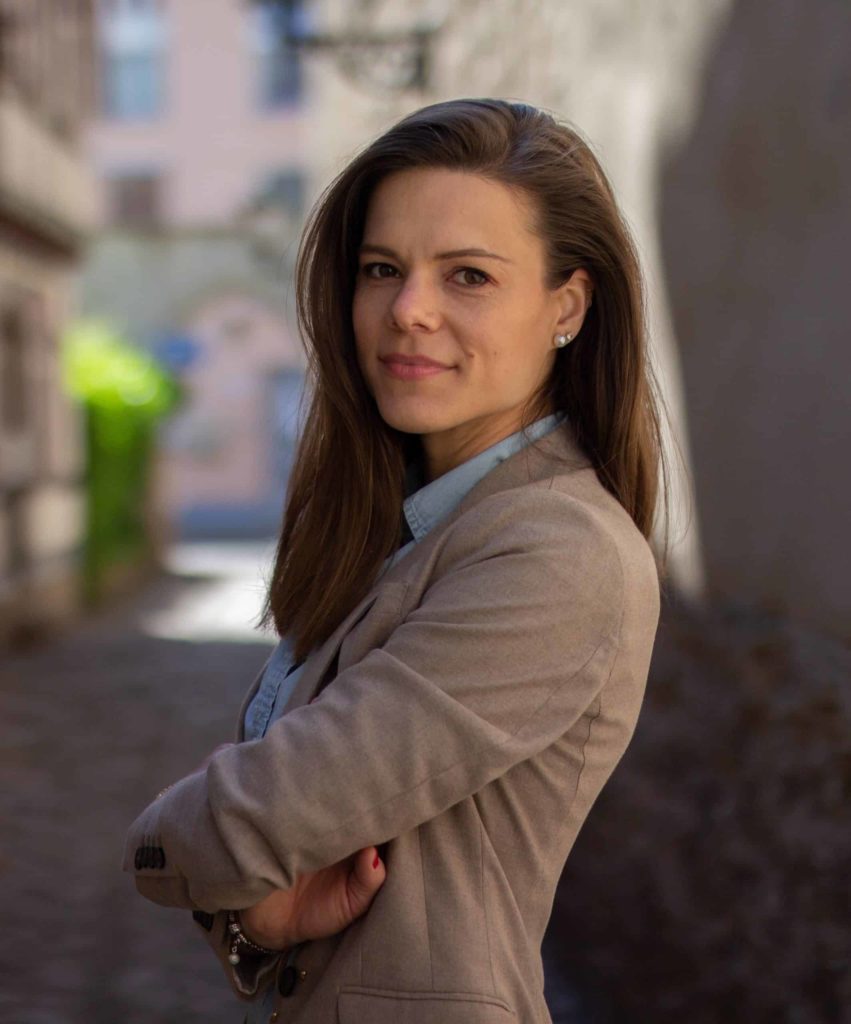 Hello, I am Hildegarda Horínková
…and I work with amazing women – those, who want to elevate their lives.  
As a life coach, I am very passionate about psychological and physical well being, and thanks to being perfectly imperfect human, my own journey taught me a lot.  
I am a psychology graduate, currently in a training to become a licensed couple therapist. With a pinch of my Personal Trainer knowledge and drizzle of spirituality I offer my clients a holistic approach to support them in meeting their own best version.