Self-development | Lifestyle | Relationships | Consciousness
Mindset
There is only so little guaranties in everyone's life. One of them is that life is a change. A constant change. Whether we like it or not, whether we choose it or not, whether we fight it or embrace it….change will always find us.
Read More »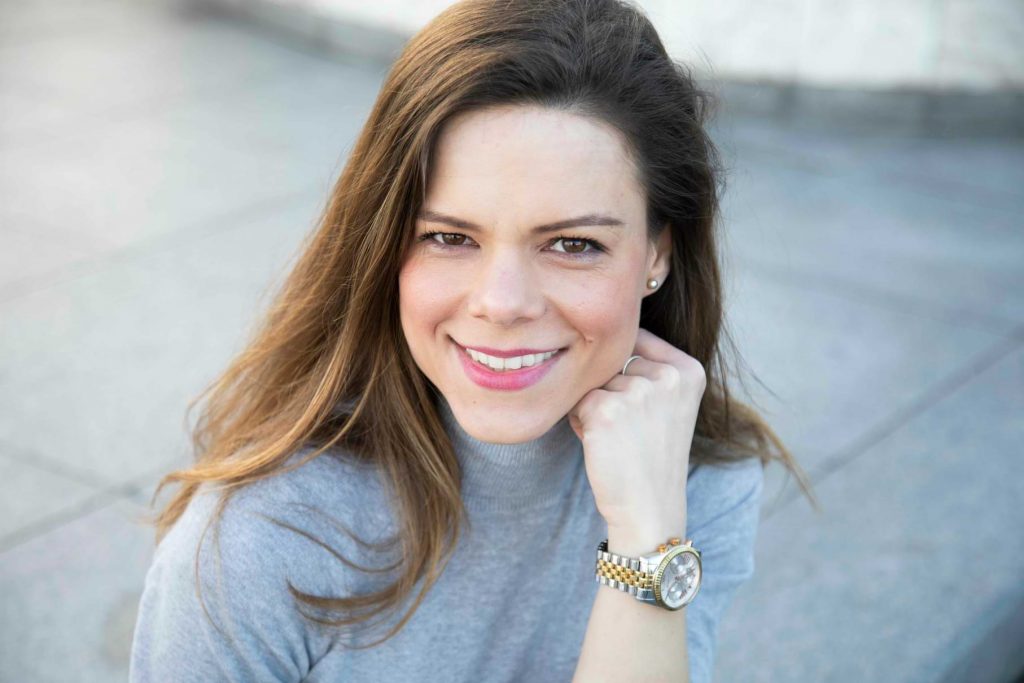 Hi, I am Hilda,
I am a compassionate woman enjoying this journey called life, with all its ups and downs.
I am passionate about self-development, healthy way of thinking, living and eating.
I am a mom of one, with interest in running, recycling and spirituality. Bachata music gets me started better than coffee and I love sunsets. 
7 Steps How To Get Over a Divorce
…a short guide for women just before or after a divorce.
My short and effective ebook will help you to get over this challenging time in your life. Read it today!